WHAT IS SOLID SURFACE MATERIAL MADE OF?
30-12-2020
Solid surface Stone in the bathroom?
As solid surface can be cast into almost any shape, there are endless possibilities for designers, architects and homeowners to create exactly what they want. Stone surface is incredibly durable, repairable and renewable so it's easy to fix if the material becomes scratched or damaged. We've even put together a handy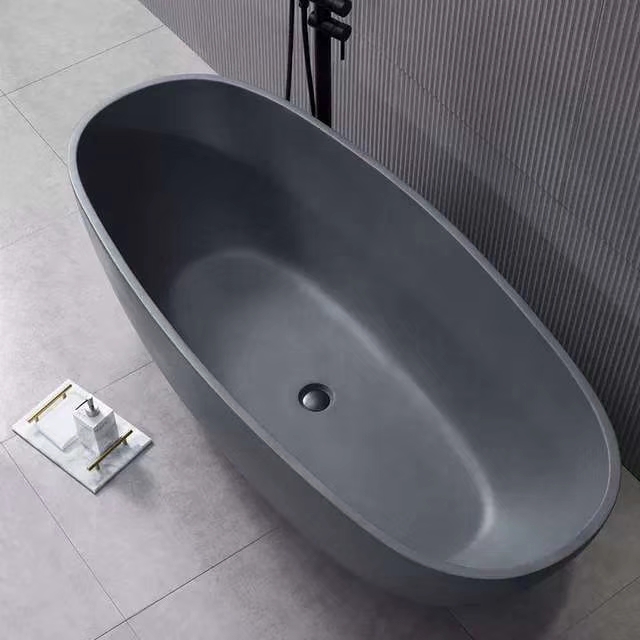 As solid surface is a non-porous material, it actually prevents the build-up of bacteria in the bathroom. Our solid surface stone basins can also be joined to the countertop surface without any gaps, eliminating areas for water to pool and bacteria to grow.
Once buffed and polished, stone surface is perfectly smooth, offer a luxurious surface that is pleasant to the touch and great to look at. It's also incredibly impact resistant, water resistant, stain resistant AND chemical resistant to most household staining agents and chemicals.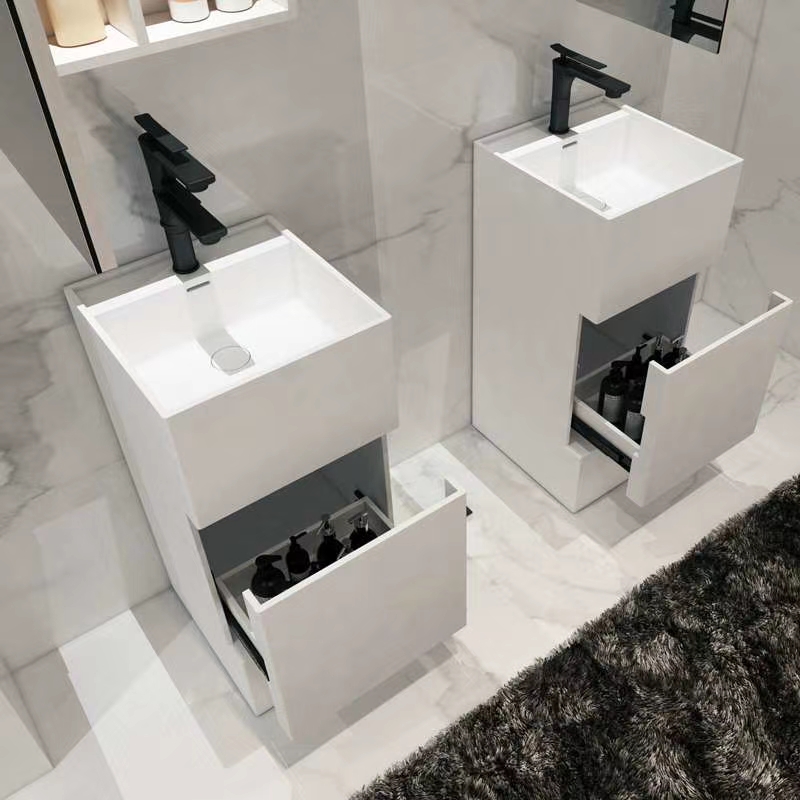 Finally, for those concerned about their eco-footprint, solid surface is an inert and non-toxic material that under normal circumstances does not emit gases. When solid surface is burned, it releases primarily carbon oxides and any smoke generated does not contain toxic gases.