Blocks Area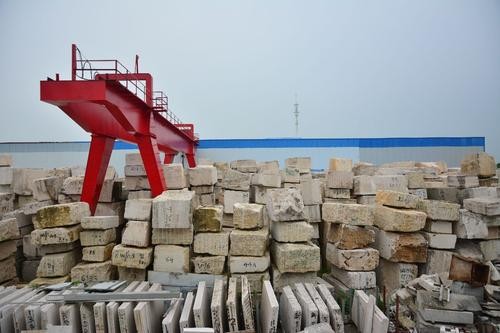 This Area is for stocking blocks, which we imported from many different countries, such as Turkey, Iran, Indian, Mexico,Italy,Brazil etc.
The blocks are including the Onyx, Travertine, Marble, Granite, Bassalt and so on.
Some of the Chinese material, we buy it from quarry directly.

To make sure, you get the first-hand from us.